Startup Victoria present our first pitch event of the year – GovTech!
Startup Victoria is back in 2021 with our first Pitch Night of the year – GovTech!
Originally, GovTech could be understood as simply technology for the public – such as public information communications, urban transportation innovations and public resource access. Now, due to rapid innovation and a need to match the accomplishments and tech adoption in the private sector, startups play an important role in digitising and advancing the public sector.
GovTech is a USD $400 billion global market connecting the tech industry and government to build better solutions for all.
It promotes the use of tech to transform the public sector, improve service delivery to citizens and businesses, and increase efficiency, transparency and accountability.
The GovTech and public sector is changing and growing, which results in new and exciting startups coming to the forefront constantly. That's why this February, we're hosting Pitch Night: GovTech to shine the spotlight on this sector and the startups and founders operating within it.
On the night, we'll showcase 4 of the best and most ambitious GovTech startups. Together, these founders will pitch their startup on the virtual stage to a room of ecosystem players, fellow founders and expert judges to win The StartupVic Prize Package.
GovTech Startups
Applications are open to startups solving a public sector challenge. If the Government (local, state or federal) is your customer or your product/service aligns with Civic interests, then this one is for you! Here are some examples of GovTech startups:
Citymapper – a mapping platform for cities that uses realtime data to optimise public transport routes for users and transportation authorities.
OpenGov – simplifies complex government finances—placing them into easily decipherable charts.
She's a Crowd – using crowd-sourced data to make cities safer for women.
CloudFarming – using AI to improve farm worker safety.
Timeline
14 January – Applications open
14 February – Applications close
15 February – Shortlisted applicants announced
17 February – Pitch training for shortlisted applicants
18 February – Finalists announced
23 February – Pitch Night!
____________________________________________________________________________________________________
Startup Vic Prize Package
——————————————————————————————————
Guest speakers & MC TBA
Judges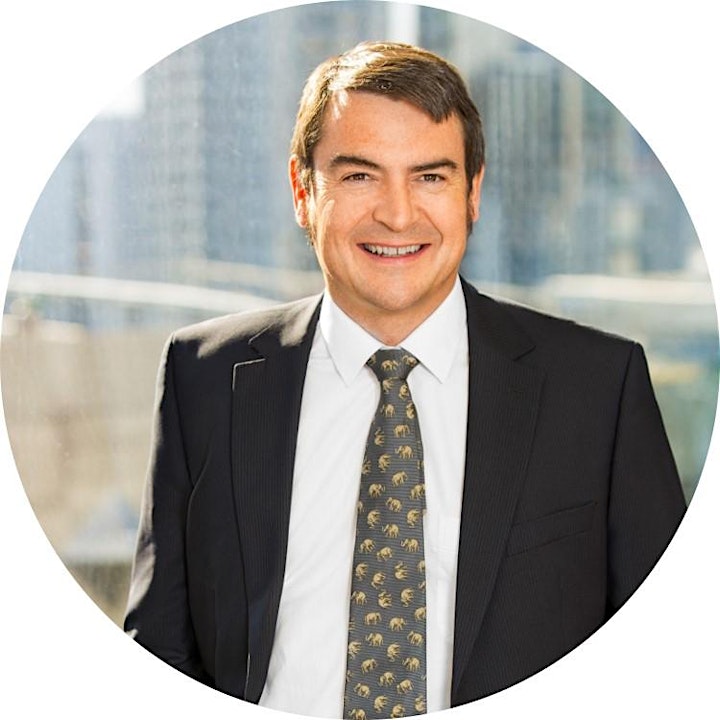 Tony Hood
Director, Corporate Advisory @ William Buck
Tony's passion and expertise in the technology industry began in the 1990's when he completed MBA studies online, successfully completing a research project relating to organisational change on implementation of an email system.
Tony's intimate knowledge of what makes a technology company tick, and their unique needs and modes of operation place him as a trusted advisor in the startup and scale-up space. His expertise is deepened by his understanding of business operations, after five years as Business Manager/Financial Controller in industry, he managed several key business divisions.
Event Sponsor – LaunchVic

LaunchVic is Victoria's startup development agency. LaunchVic invests in organisations and projects that empower entrepreneurs to scale innovative companies and deliver new industry benefits to the Victorian economy.
You may not know it, but Victoria is home to Australia's first "GovTech" accelerator, CivVic Labs. Run by Launch Vic, the program throws down the gauntlet for startups to prototype solutions to some of the Victorian government's biggest challenges.
Since 2018, CivVic Labs has worked with 38 early stage companies across areas like infection control, cybersecurity, agriculture and workplace safety, driving new implementations of commercial tech in government and securing over $1.8 million in funding for Victorian Founders.
________________________________________________________________________________________________
COVID-19 Restrictions
We will announce the format of our events in line with COVID-19 restrictions 2 weeks before the event is due to take place. Whilst we would love to start to move back to in-person events, we will of course be prioritising safety and compliance with Government restrictions. Please assume our events will be held virtually unless stated otherwise.
All attendees to Startup Victoria's event must comply to our Startup Victoria Events Code of Conduct.
All Startup Victoria events are 18+