You will learn everything you need to know to grow and harvest microgreens at home!
Growing microgreens may be the simplest and easiest project to do at home even with 0 experience! We will provide each participant with a FREE Microgreens Grow Kit with different types of seeds.
In this workshop, we will teach you:
What's the difference between sprouts & microgreens
The types of microgreens
A special technique of sowing seeds
When to water your microgreens
How much water they need
How often to water
How to you know when microgreens have germinated
How to you know when to expose them to light
How to take care of microgreens
When to harvest
Q&A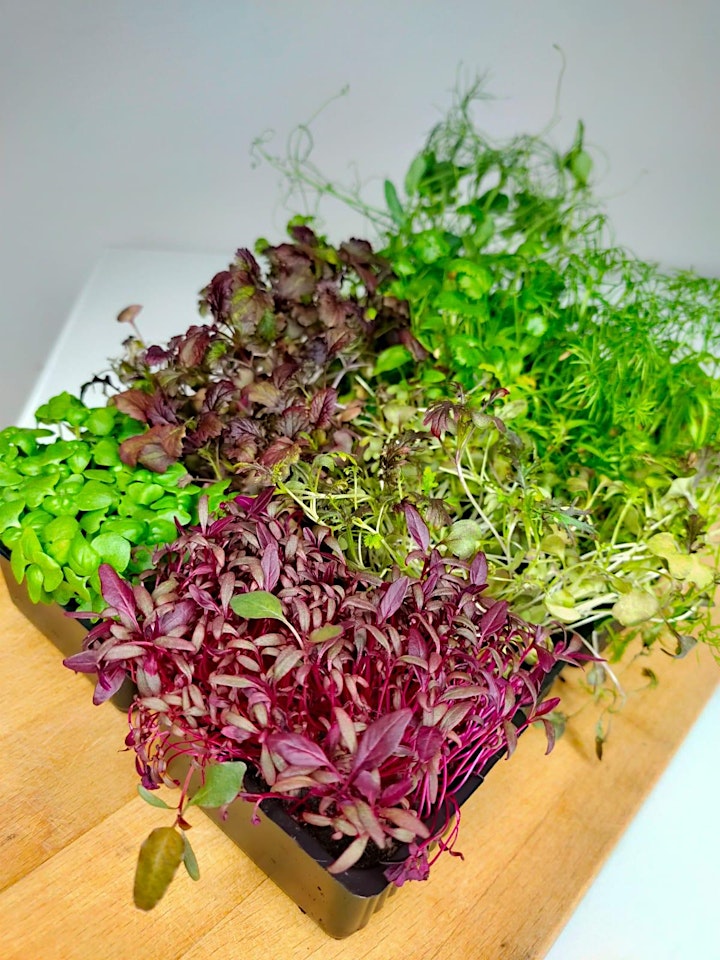 After this workshop, you will:
Be comfortable in growing your food
Gain knowledge in growing different types of plants
Enjoy gardening like never before
Have survival skills that you can use wherever you will go
Learn about different types of technologies that you can use in gardening moving forward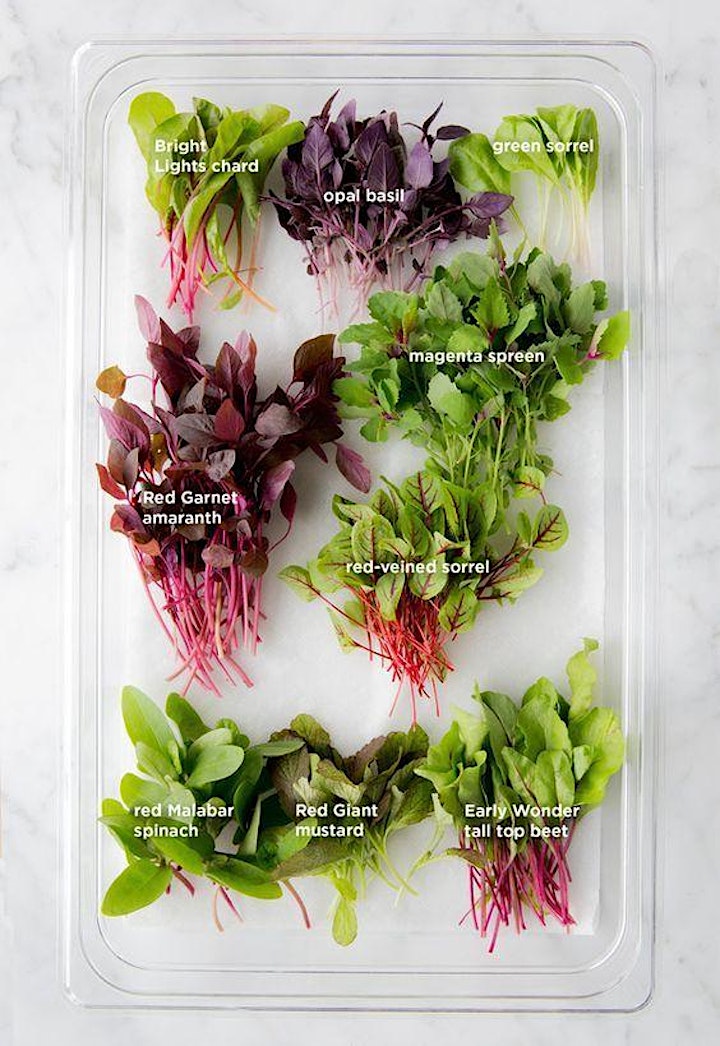 ⭐⭐⭐⭐⭐
"Such a wonderful feeling to see these little sprouts! Seeing my healthy blooming garden is so satisfying! You start by planting the seeds & watering it every day, feed it nutrients & fertilizer, bringing it into sunlight & darkness depending on what's needed, prune & cut to have more growth, and watch your garden grow with pride. It's very therapeutic!"
Jacqueline Low
Managing Director at JBL Corporate Services
⭐⭐⭐⭐⭐
"Never thought one day I will seriously start my own urban gardening journey inspired by the sharing from these wonderful people in our Plant Support Group. I never cared for any plant at any point in my life! I had a successful first attempt to propagate and I think I will never run out of herbs from now on!"
Mary Anne Favie
Deputy Director and Chief Underwriter at AXA Insurance
⭐⭐⭐⭐⭐
"I planted my seeds last week only and I'm shocked they've grown so fast! I am expanding my urban gardening thanks for all the tips from the class and the support group!"
Sheryl Boquiren
Co-founder at Poderosas Fine Food SG
⭐⭐⭐⭐⭐
"My plants doing well! My micro-greens mini garden is expanding! I must say micro-greens are my fave coz it's packed with flavour and they're very pretty too! It's very good for salad and shakes!"
Mench Ballan
Manager at Herbalife International
Workshop link will be sent to email addresses of paid attendees.
Ticket sales end on 21 Oct 2020 at 11:59PM.