Agriculture is rapidly changing. Are you ready for what's ahead?
Join AgChoice Farm Credit for a series of Farming for the Future webinars this winter to position your farm business for future success.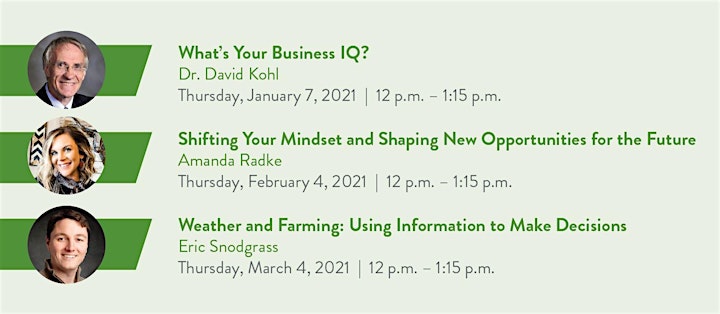 Webinars are FREE! Registration is required to give you access to all three scheduled webinars.
The first 150 registrants will receive a FREE AgChoice winter hat and FarmerStrong sticker.