COVID has changed our relationship with gardening and cooking. Learn how you can grow organic food at home – even in urban environments!
Now more than ever people have been interested in growing their own food. People are starting gardens and small homestead farms for reasons ranging from self-reliance, health, rising food safety concerns, their desire for local fresh food, a possible career change, and personal enjoyment.
Reconnecting with our food and nature is possible in any environment. Leading urban farming experts Mary and Electra from Green Food Solutions will guide us in this engaging, interactive virtual event showing you how to grow food at home in any sized space no matter where you live. Grow herbs, edible flowers, lettuces, vegetables, fruits, and even mushrooms at home. Let's Grow!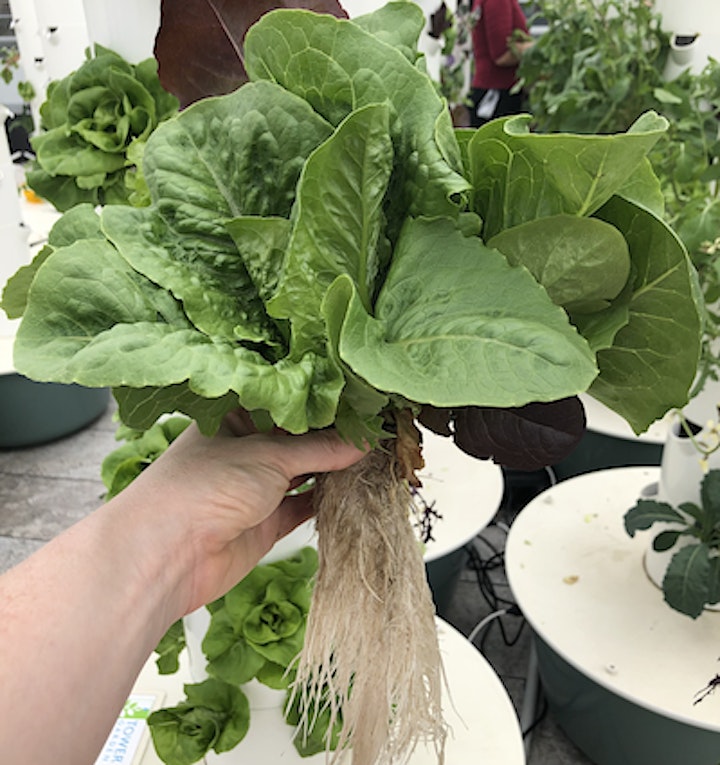 In this virtual event, you will…
Learn 4 innovative, sustainable ways to grow food at home with little to no experience including mushrooms.
Explore some of the unique ways to empower a new local food system in urban and suburban areas
Learn why hydroponic farms and gardens are a sustainable, healthy solution for the future of food security addressing changing climate conditions everywhere.
Have fun learning from expert urban farmers as you are guided in how to seed and plant your own food at home.
Let's get our hands dirty and get started together. Registrants are invited to buy supplies in advance to use during the workshop portion of the evening. You can purchase supplies from this Amazon list or use the list to purchase locally.
Even starting with growing one pot of herbs for use at home, you'll be surprised at how engaging, fun, and relaxing home and urban gardening can be!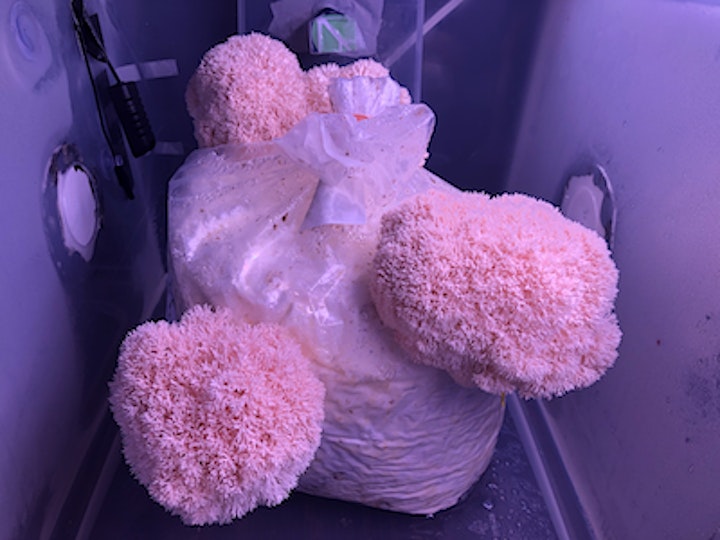 About the Speaker: Mary Wetherwill, CEO and Co-founder, GreenFoodSolutions.com
Mary is a lover of people and of life. A woman who is passionate about making a difference in the area of health and nutrition for all people. Very driven, Mary has created a successful practice as a neuromuscular therapist helping people heal and relieve chronic pain since 2000. She is the owner of a Massage, Yoga and Manual Lymphatic Drainage center called Montclair Therapeutic Massage Center. Mary has authored "The Diabetes Massage Method" and is currently writing a 2nd book on her personal journey with food and weight loss. Inspired by her mother, who worked as a director of a homeless shelter, Mary is devoted to the service of others in all forms.
Never having a weight problem before, Mary really struggled with it in her late 20's into her 30's. It wasn't until her doctor finally told her she was obese that she woke up and was able to really "see" herself. Being very driven, this launched her journey back to health. She lost 90 lbs over the course of 2 years, which took a full lifestyle change.
When she met Electra Jarvis, co-founder of Green Food Solutions, she was introduced to vertical farming. She knew in every bone in her body that vertical farming was the missing link in securing healthy, transparent, high quality, nutritious food for herself and others. She immediately bought a vertical Tower Garden and started growing her own food. Her passion for growing food has transformed into Green Food Solutions, which empowers individuals, schools, and restaurants to grow real food in virtually any environment.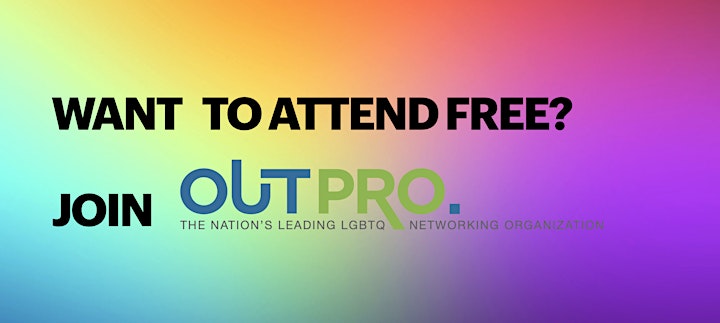 Want to attend this event for free? Join or renew membership in Out Professionals to attend all virtual networking events and webinars free – including this one. Starting at just $65/year, your membership will give you complimentary access to 40+ events during the coming year as well as other benefits. Join Out Professionals now.